UCSB support groups each have a unique set of programming and events related to the interest of their group. One thing they all share is the desire to give back to the UCSB community through student supported giving.
UCSB Scholarships and Fellowships Awards
Graduate Research Fellowships provide a welcome infusion of funds to help students complete the last step to an advanced degree, preparing them to be outstanding in their careers on a state, national and international level. In the course of completing a dissertation, students are procuring unique and valuable data from around the globe to feed world-class research that will ultimately be published, bringing further renown to UCSB
Affiliates Transfer Scholarships are awarded to meritorious UCSB undergraduates with demonstrated financial need, to support their academic goals of gaining a degree from a prestigious four-year institution. This scholarship specifically supports students who have transferred from SBCC.
The History Associates Fellowship
History Associates Graduate Fellowship was established through the generosity of a university support group, The UCSB History Associates. The group brings together faculty from the Department of History and members of the community with annual programs and lectures. Gifts to the History Associates Graduate Fellowships Fund provides financial awards to assist current graduate students and help recruit graduate students to the Department of History.
PWA Book Grant
In honor of Barbara S. Uehling's support in establishing the Professional Women's Association and in recognition of the efforts of previous PWA leadership, we offer the PWA Legacy & Barbara S. Uehling Book Grant to eligible non-traditional students.
FOMEMA Scholarships and Fellowships
Umm Kulthum Music Fellowship
A fellowship called the Umm Kulthum Music Fellowship has been established to further Support the Ensemble in its various endeavors.
The Habib Amin Kurani Memorial Fellowship
Mrs. Esther T. Kurani established the Habib Amin Kurani Memorial Fund in August 1996 in support of UCSB's Ethnomusicology Program in Ethnomusicology. Habib Amin Kurani (1904-1983) was a Professor at the American University of Beirut for 47 years.
"The students who benefit from these funds are anxious about moving forward in their professional paths and it really matters that that funding is there," Thanks to History Associates, Brian finished his dissertation and earned a Fulbright Research Grant in Rome.
—Dr. Brian Griffith '19, History Associates Scholarship Recipient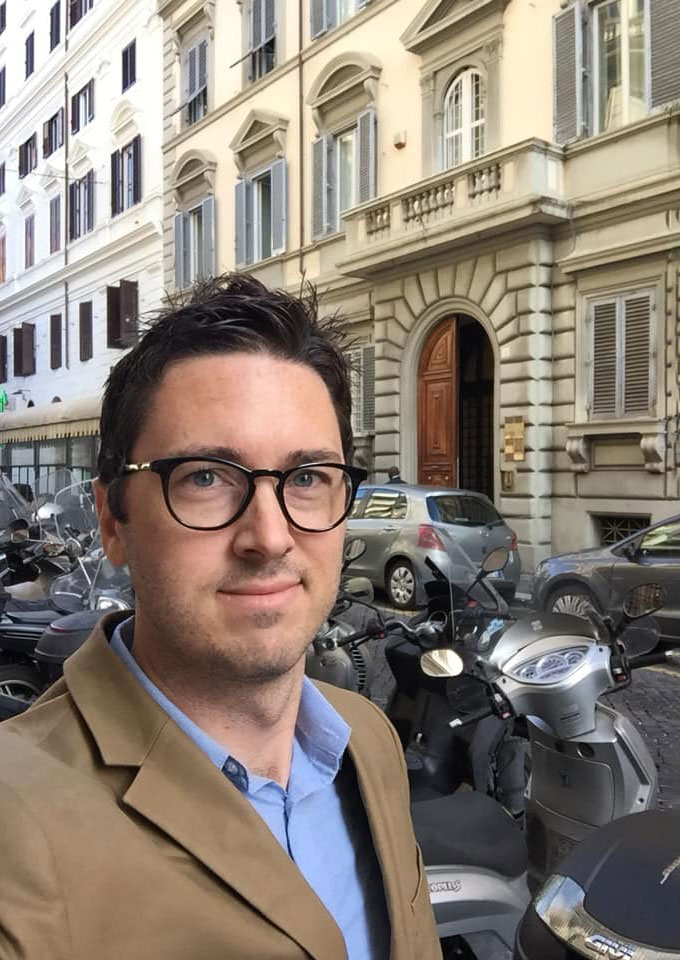 "This scholarship will put me in a better position to play an important role in improving the environment in Santa Barbara after college! It's my goal to be able to give back to UCSB students like Pearl Chase did."
—Carly Marto '2021, Pearl Chase Scholarship in Environmental Studies Recipient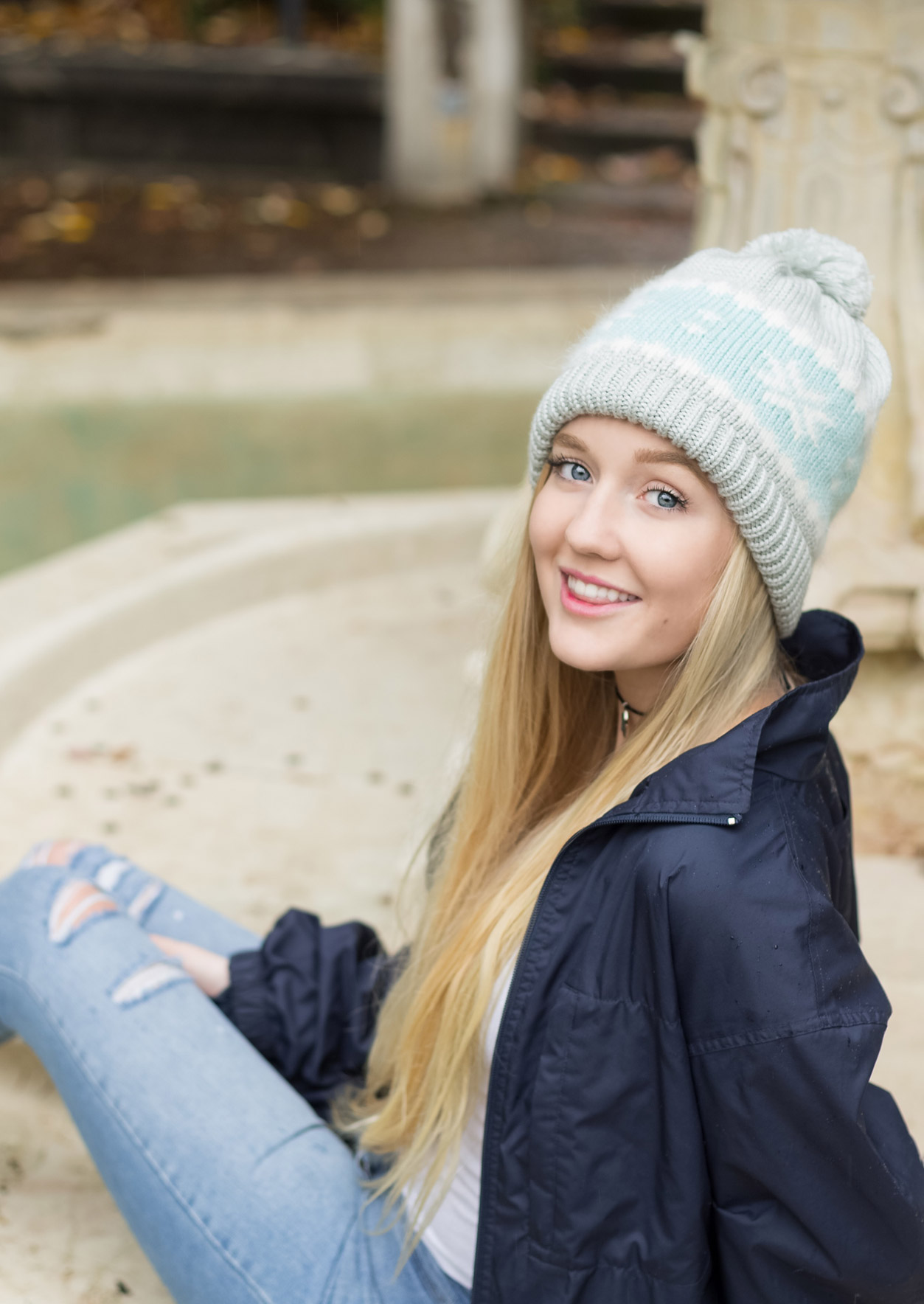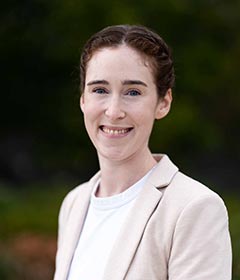 Liz Holohan
Development Coordinator
University Support Groups
Phone: 805-893-2508
Email: liz.holohan@ucsb.edu