The UCSB Affiliates is a community-based support group for UC Santa Barbara. The Affiliates develop and strengthen mutually beneficial relationships between the university and greater Santa Barbara communities. A dynamic group of community members from a multitude of professions and Gaucho alumni of all ages, we strive to create a network of connections around innovative campus programming.
UCSB Affiliates support student scholarships and fellowships
"Being a recipient of the UCSB Affiliates Transfer Scholarship is a blessing! I can't be more thankful, as this will let me strive further academically."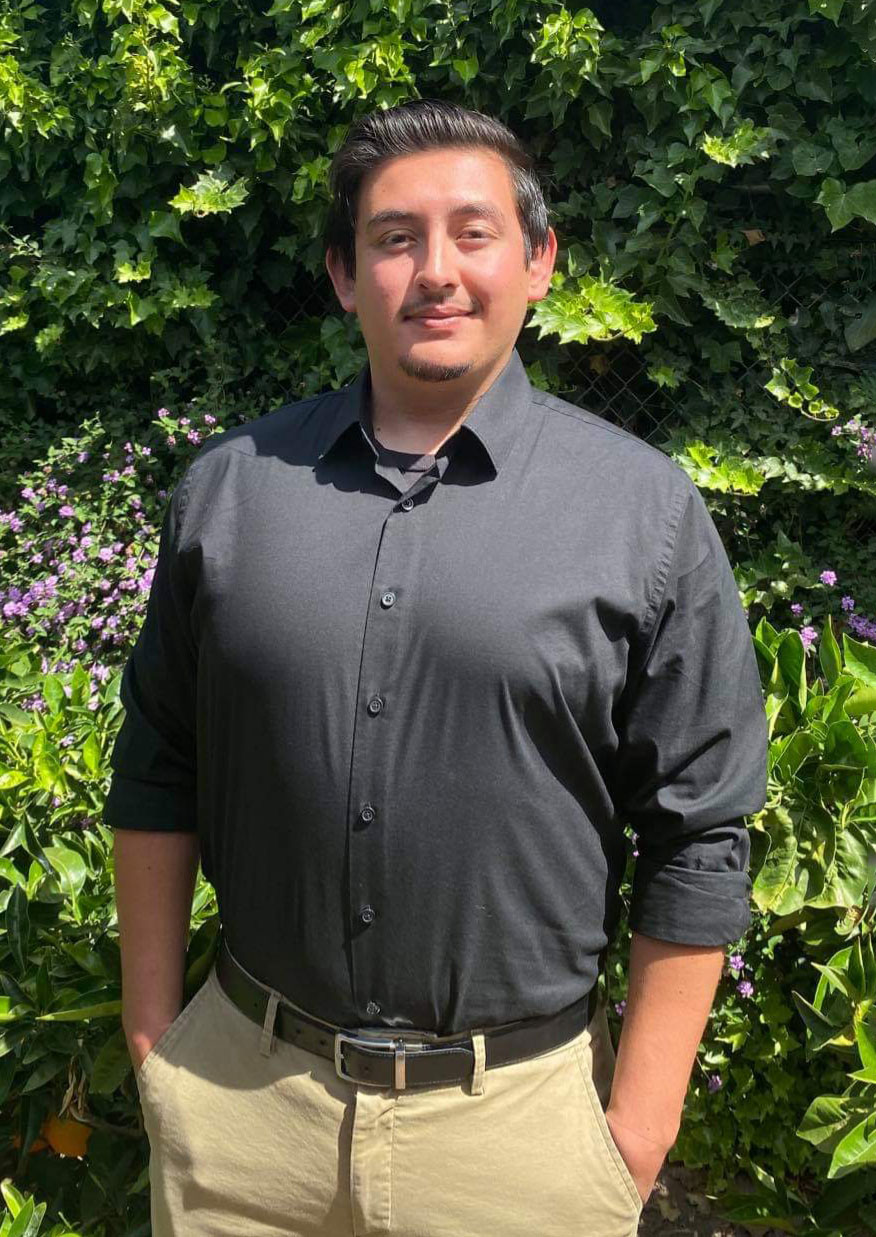 "The resources the Claudia Weitlanner Fellowship provides will make my continued creative projects possible and will greatly aid in my development as an artist and scholar."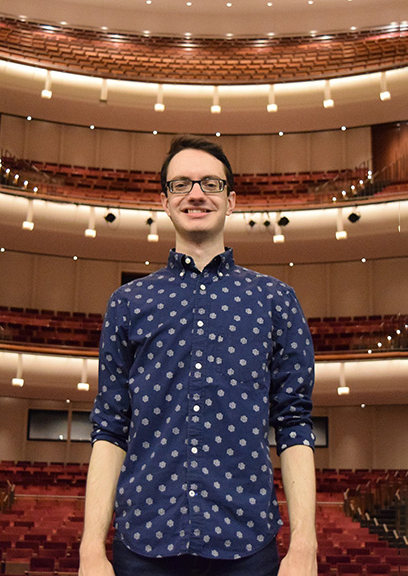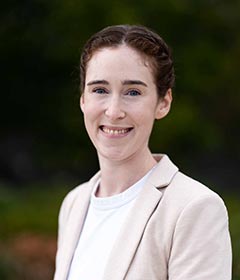 Liz Holohan
Development Coordinator
University Support Groups
Phone: 805-893-2508
Email: liz.holohan@ucsb.edu