Access to educational, research and creative opportunities drives powerful achievements. Your membership creates these opportunities at UC Santa Barbara. UCSB Affiliates scholars and fellows pursue excellence across diverse disciplines, but share a passion for making Santa Barbara — and the world — a better place.
Make an Impact
Recipient Statements of Gratitude
UCSB Scholarships and Fellowships Awards
Graduate Research Fellowships help students make breakthrough discoveries, publish high-impact work, and graduate from UC Santa Barbara as professionals highly sought-after for their intellectual, creative and collaborative skills.
Affiliates Transfer Scholarships support high-achieving UC Santa Barbara undergraduates who have transferred from SBCC and have demonstrated financial need. These scholarships ensure a strong connection between the university and students from Santa Barbara.
"Being a recipient of the UCSB Affiliates Transfer Scholarship is a blessing! I can't be more thankful, as this will let me strive further academically."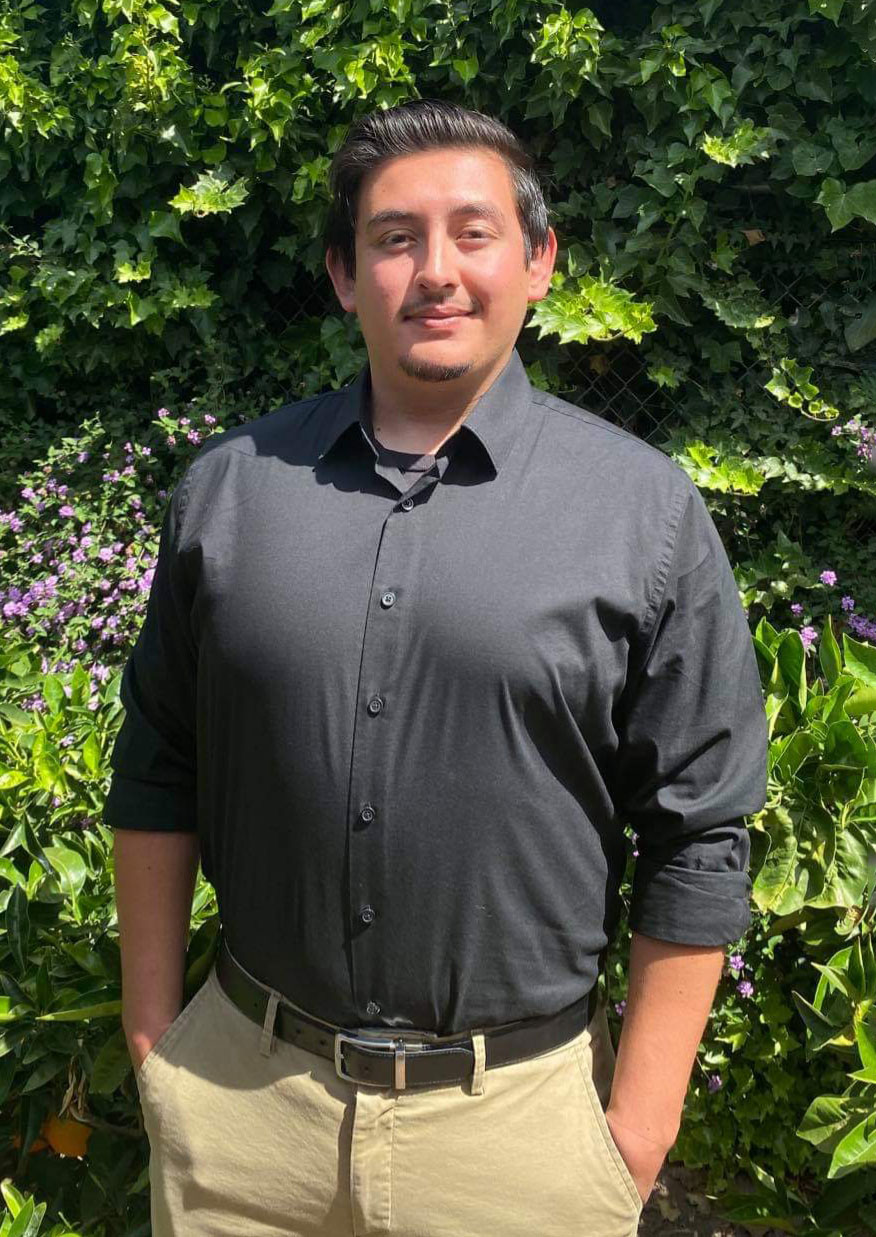 "The resources the Claudia Weitlanner Fellowship provides will make my continued creative projects possible and will greatly aid in my development as an artist and scholar."